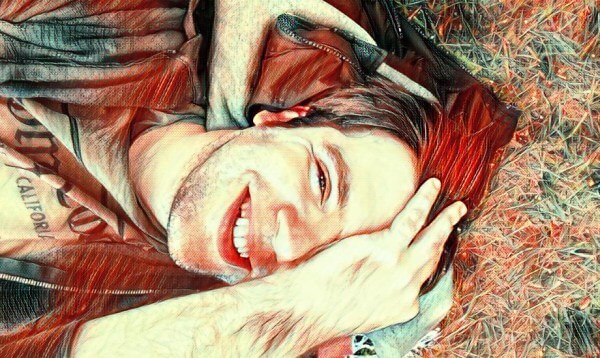 Stav Drieman is an award winning London-based composer of music for film and TV.
His music has been featured on dozens of projects, ranging from orchestral to electronic – and anything in between.
In addition to film and TV, Stav has written music for musical theatre productions, commercials, video games and children musical projects around the globe.
"Stav is an absolute joy to work with. We've collaborated on multiple projects (features and shorts), and every time he brings a completely new and bespoke musical palette to the table."
"The work Stav produced for the final piece brought it to new heights that couldn't have been reached without him. His input is massively valued."